Lab Indonesia is one the leading laboratory exhibition in Southeast Asia which focuses highly on scientific instruments and laboratory equipment for various industries, including medical & pharmaceutical, F&B, oil & gas, bioscience and nano-science. Providing the strategic avenue for exhibitors from around the world to showcase their latest products, advanced equipment and new technologies, LabIndonesia 2016 is having increasing numbers in visitors.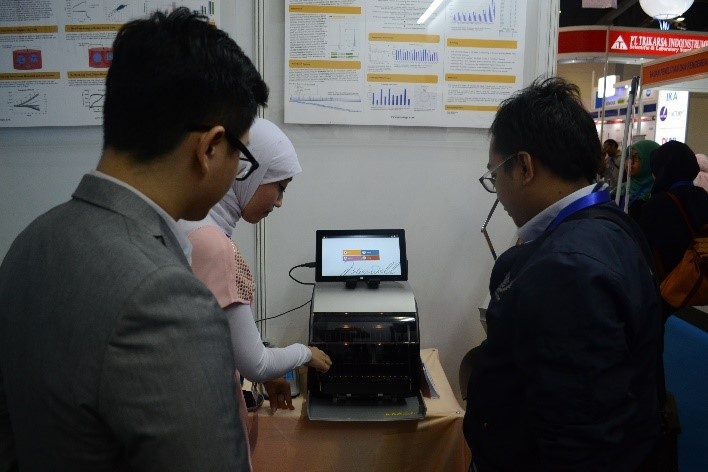 PT Indolab Utama joined the 4th edition of exhibition in April 2016. This was our first time join the Lab Indonesia exhibition andvisitors could found our latest technologies instruments in our booth from the first until third show-day.From the electrophoresis instrument, vortex mixer, micro-volume spectrophotometer, real-time PCR, and automated extraction/purification instrument. You can also got the promotion information until the end of May period. As visitor filled-in the questionnaire, the visitors also got a chance to take a door prize and they were very excited about it.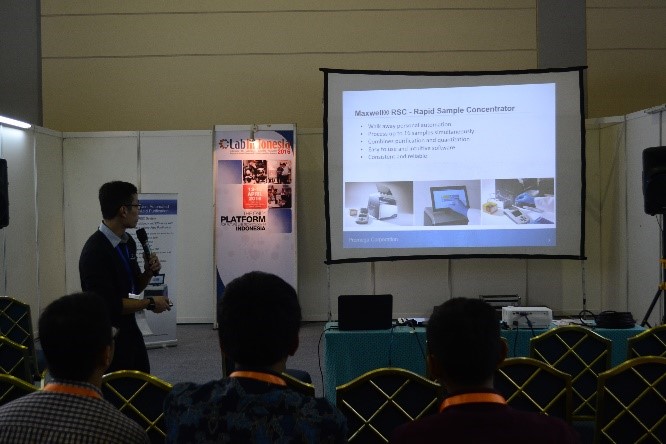 On the 2nd show-day there was a seminar from Promega Singapore with the topic: "Maxwell® RSC: Automated Nucleic Acid Purification for the Modern Lab- Solutions for Clinical Research, Agriculture and Food Industries". Automated nucleic acid purification is now an integral part of the workflow in many research and clinical and laboratories. Automation improves efficiency, consistency and lowers cost while minimizing handling time. Promega's newest platform – the Maxwell® RSC instrument utilizes paramagnetic particles to enhance concentration and minimize contamination to provide amplifiable nucleic acids. It is integrated with theQuantus™ Fluorometer, which quantifies nucleic acid concentration after extraction. We hope that this seminar could give an insight to our prospective customer, especially in purification of nucleic acid.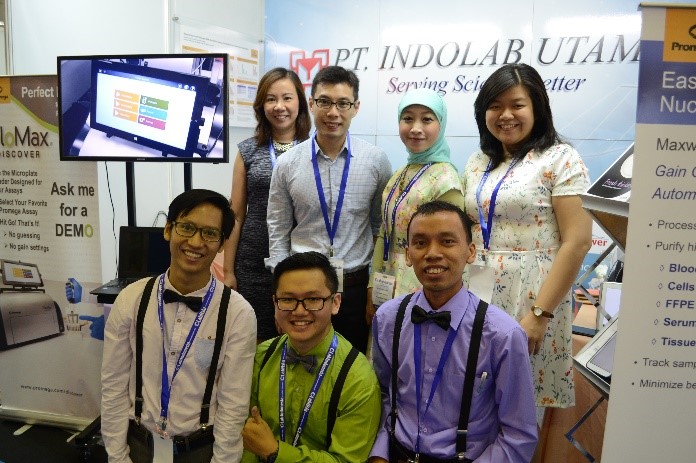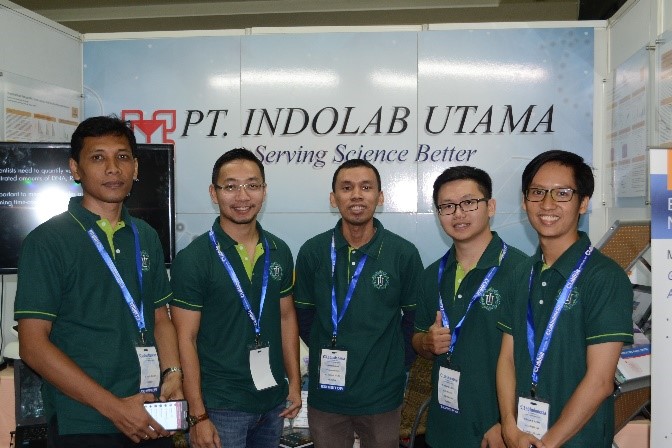 See you next time with another great exhibition and warm regards! 🙂
Trackbacks and pingbacks
cialis
cialis cialis
buy cialis
buy cialis buy cialis
Receive Promotion Update
Be the first to know