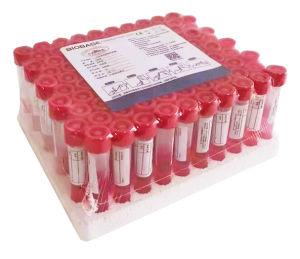 Feature :
Easy to operate and use.
Adding virus stabilizing ingredients can maintain the activity of the virus in a wide temperature range. and reduce the decomposition rate of the virus (Non-inactivated type).
Contains virus cleavage and virus nucleic acid preservation solution, which can quickly cleave the virus,to release nucleic acid and store the nucleic acid stably (Inactivated type).
*Term & Condition
Chat for more information
Receive Promotion Update
Be the first to know
Product Category List